The STRABAG Kunstforum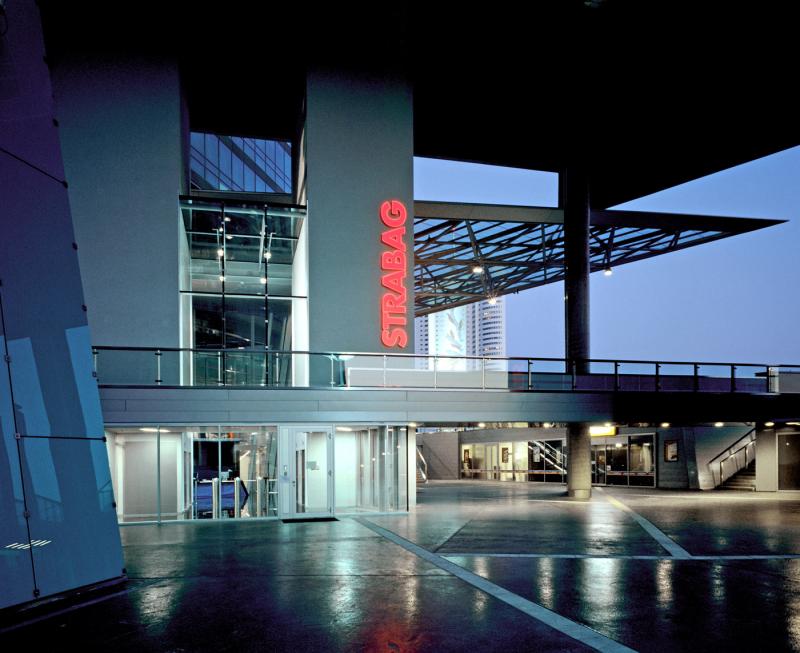 STRABAG Artlounge, Gironcoli-Kristall

Access via the main entrance in the STRABAG house
Donau-City-Strasse 9
1220 Vienna
Opening hours:
Mon-Thu 9-17, Fri 9-12
Access without prior notice, free entrance
STRABAG Kunstforum, STRABAG Artlounge and Gironcoli-Kristall are closed on weekends, public holidays, bridge days and from December 24 – January 6.
Guided Tours STRABAG Artcollection and Gironcoli-Kristall by appointment:
STRABAG Kunstforum
Tanja Skorepa
T: +43 1 224 22-1848
M: kunstforum@strabag.com
Rental information / Event Location:
STRABAG Immobilien Management
Doris Malik
T: +43 1 224 22-1039
M: doris.malik@strabag.com
GETTING HERE
STRABAG KUNSTFORUM
Donau-City-Strasse 9
1220 Vienna, Austria
T: +43 1 224 22-1848 bzw. 1850
M: kunstforum@strabag.com
www.strabag-kunstforum.at

Getting here:
Metro U1: Kaisermühlen /VIC Vienna International City, exit: Schüttaustraße
By car: A22, Wagramer Straße, Reichsbrücke, exit: Vienna International Center, Donau-City
Parking: STRABAG garage
This website uses cookies for analysis. By using our website, we assume that you agree to this use. Further information
A once declared consent to the storage of cookies can be revoked by you at any time by deleting the cookies. The revocation of consent does not affect the legality of the processing carried out on the basis of the consent until the revocation.